Why email sales@tapsandsinksonline.co.uk over telephone ? The quickest / most accurate way for us to assist you is via email sales@tapsandsinksonline.co.uk. We try to respond to every email query within the hour. For us to assist you in identifying a Spare Tap Part, please email us a Picture of your Tap, as well as a picture of your Spare Part (if you have this to hand). If you have removed the Spare Part, then take some measurements and Tell us these. We cannot tell the measurements by looking at a picture of a Part alongside a ruler. If you do not receive a reply within 24 hours, please check that you sent to the correct email address sales@tapsandsinksonline.co.uk, and check your Spam / Junk Mail folder. If you are having any Payment issues, please read HERE.
If you need to ring our warehouse, the number is 0035351899009.  If you ring when the telephone line is closed, please Email us sales@tapsandsinksonline.co.uk as we do answer emails outside of normal working hours. 
Taps and Sinks Online
Kemp House, 152-160 City Road, London, EC1V 2NX
Email: sales@tapsandsinksonline.co.uk
Our normal respone rate to emails received to sales@tapsandsinksonline.co.uk during Office hours is usually within the hour (remember that if it is a spare parts query, the more informtion that you provide and pictures, the quicker we can provide you with the most relevant information to asist you. Emails sent out of office hours / weekend can take longer but we still aim to respond to all our customers within 24 hours, even when our office is closed.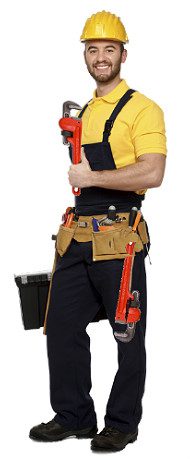 If you have already used our service, please feel free to let us know what you think. We would love to get your feedback on how we did and how we may be able to improve our service even further in the future.